The Baby Plush Toys, 100% PP Cotton, Soft Material, OEM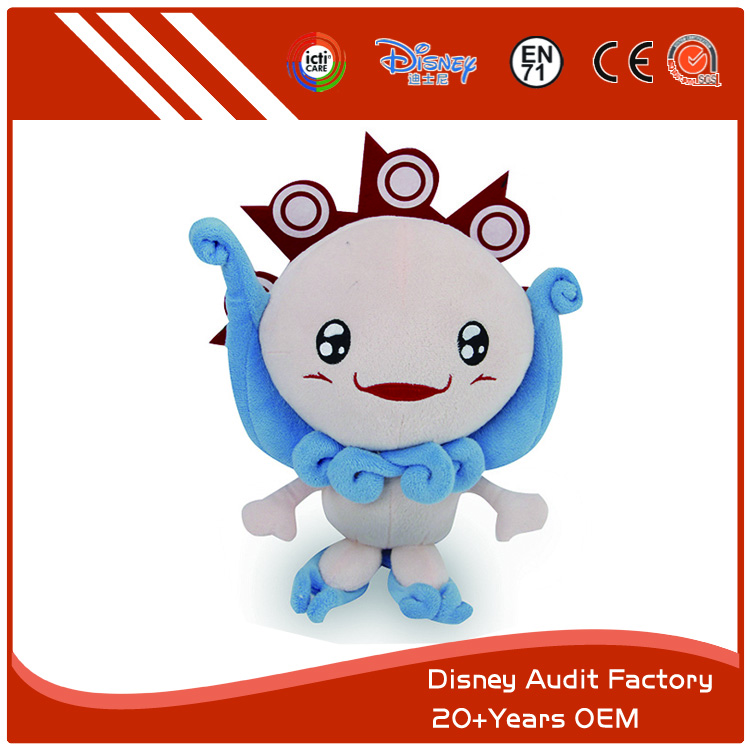 Short Description
Model No.: PSA-14 Hits: 4
The Baby Plush Toys Factory in China Provides The Baby Plush Toys, 100% PP Cotton Fill, Soft Material, Comfortable Fabric, ICTI, Sedex Audit, OEM Service.
Request a quote
Share
Tags:
Key Specifications / Features
Name: The Baby Plush Toys.
Type: Toy.
Gender: Male, Female.
Material: Plush.
Fill: 100% PP Cotton.
Use: Children's Toys.
Audit: ICTI, Sedex, Disney.
Fabric Features: Comfortable.
Size: 25cm, Can Be Customized.
Color: Customized.
Pattern: Embroidery, Printing.
Products Related to The Baby Plush Toys, 100% PP Cotton, Soft Material, OEM